One of America's Top Mortgage Employers for 2019
We are honored to be recognized by National Mortgage Professional Magazine (NMP) for the 3rd time as one of America's Top Mortgage Employers for 2019.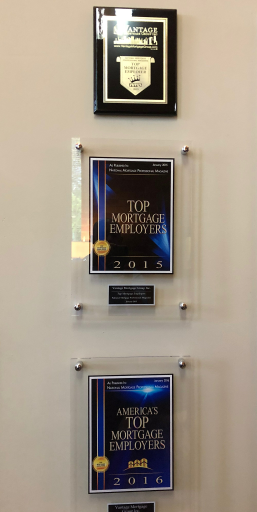 Although we're a small business in the Pacific Northwest, we're still focused on making a large impact in the primary mortgage market by embracing transparency and integrity.  Our Mission and Vision has been very clear and unchanged for over a decade. 
We're motivated more than ever to continue on this journey to independently represent our clients before special interest and demand lender competition for the best outcome on their mortgage terms and experience.  Thank you to all of our great employees for sharing this vision and embracing a client-first approach in your careers.  We're very thankful for all of you and of course extremely grateful for our clients and business partners who continue to support and refer our unique services.