Lower your mortgage payment.
Lower Your Payment By Taking Advantage Of
Low Mortgage Rates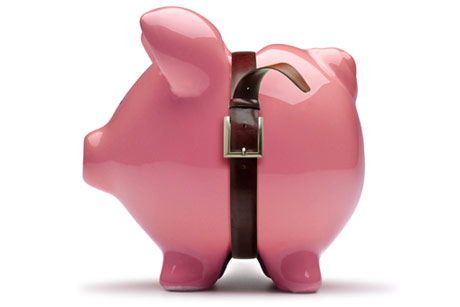 Mortgage rates have recently been at historic lows and now might be the time to consider your options for reducing monthly payments/lower your mortgage payment.  As a local price leader, Vantage Mortgage Group can help you compare a network of lenders to track and determine if the time is right for savings. Contact a Loan Consultant today!
Why Should You Work with
Vantage Mortgage Group?
Vantage works exclusively for YOU without bank influence
Vantage has no consumer-paid origination fees and market-leading rates
Nationally recognized Mortgage Professionals here for you in the Northwest
Fast and efficient, on-time closings with excellent communication and rave reviews
We consistently strive to offer consumers the best possible mortgage experience by using a transparent and systematic approach that makes lenders compete for your business.  The more educated the consumer, the greater chance they will become a Vantage client when comparing mortgage providers. Don't just take our word for it, here are some reviews that our past customers have left!