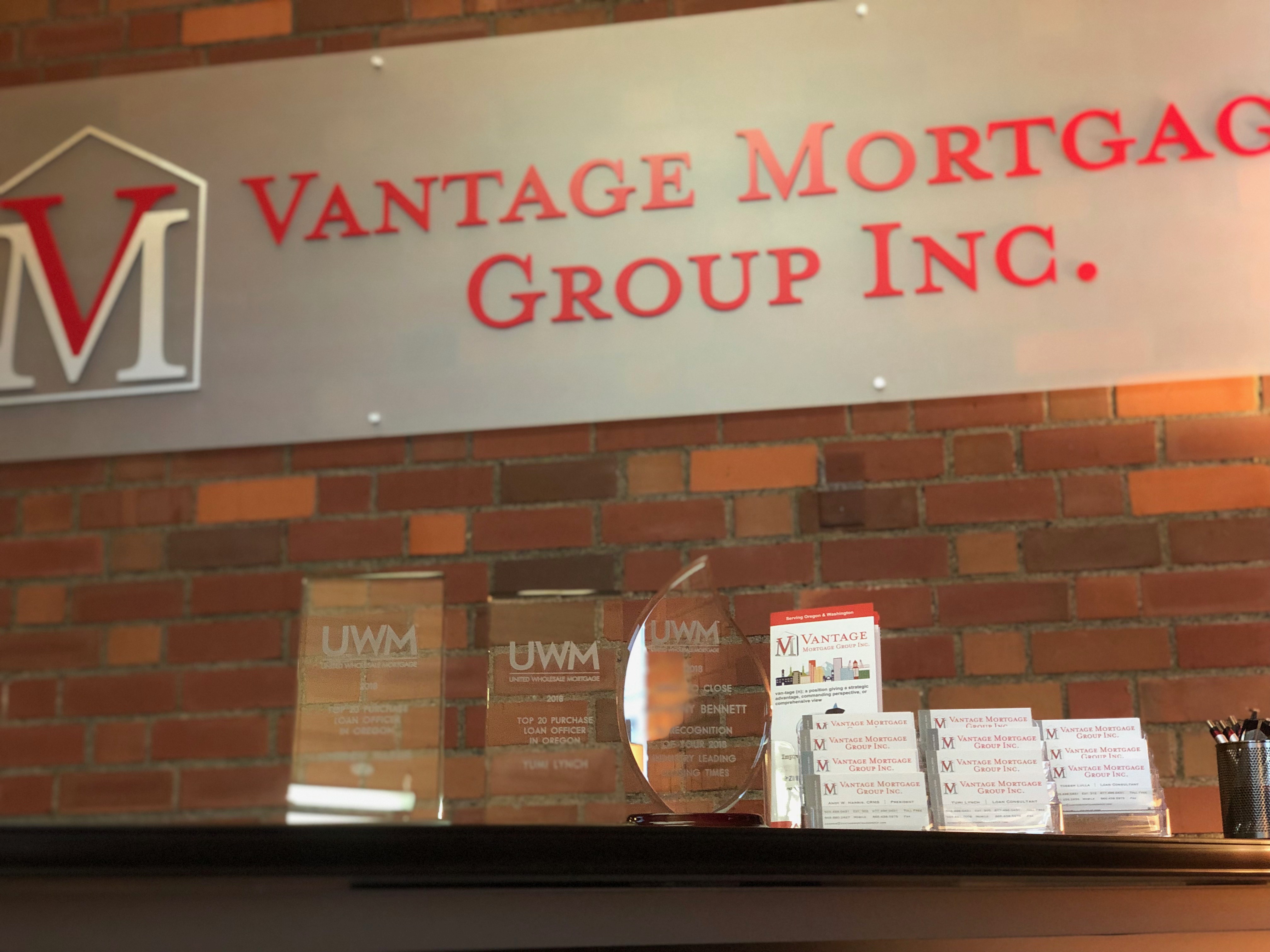 We are very proud to be the #1 Mortgage Broker in Oregon with the largest wholesale lender in the country, United Wholesale Mortgage (UWM).  UWM is the largest home purchase lender today, writing over $40 Billion in new mortgages and helping thousands across the country secure the best financing in 2018 alone.  Several of Vantage's Loan Consultants received their award for top Purchase Loan Officers in the state.
We will continue to partner with the very best wholesale lenders in the country and always embrace true competition and transparency.  With UWM, as well as many of our other wholesale lending partners, we continue to perform at levels never seen in the history of primary mortgage origination.  Our local experts at Vantage Mortgage Group embrace a foundation of competition.  As a result, the best of the best experience and pricing is rewarded to the clients we serve.
We are honored for these recognitions and continue to be an independent source for Oregon and Washington consumers and Veterans!